Cobblestone Hotel & Beyond
Hospitality Properties
In 2014, Select Real Estate Opportunities (SREO) was established as an investment fund to develop a portfolio of Cobblestone Hotels.
Explore options below and get in touch with us to discuss your needs.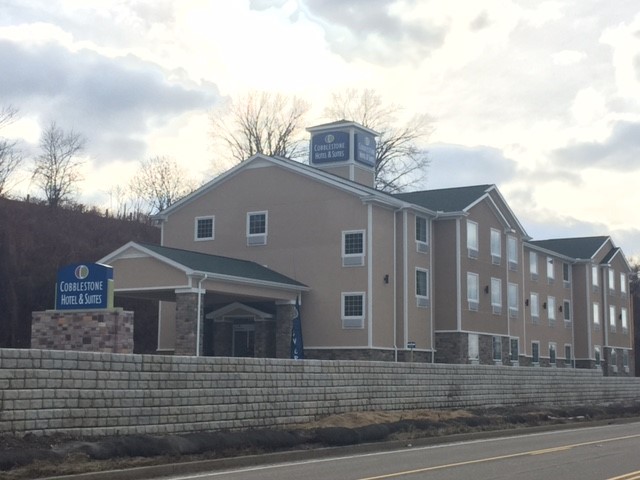 Cobblestone Hotel & Suites
Corry, Erie, Harborcreek & Greenville PA | Orville, OH | Pecos, TX
Our first hotel opened in Corry, Pennsylvania in 2015, and since that time we have followed with hotels in Erie, Harborcreek and Greenville, PA, Orrville, Ohio, and Pecos, Texas, with more in the planning stages.
Visit Site