About Professional Development Associates, Inc.
Real Estate Development and Commercial & Residential Properties
PDA, Inc. has decades of knowledge and experience in the real estate development industry. Our clients include individuals as well as businesses in a wide range of industries.
We also offer business support services to clients, including:
Fee-based consultation
Business planning
Project management
Turnkey development
Learn more about how we can assist you and your team.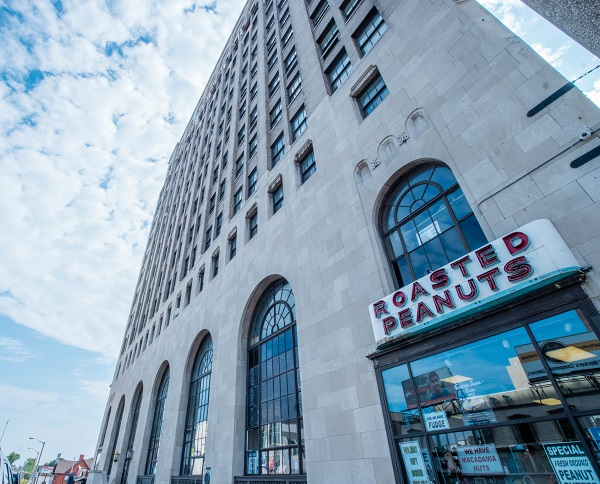 What People Say
"We have partnered with PDA on five major developments in Northwest PA, and not only have they delivered in each case, they are one of our most valued and respected partners"
Stephanie Cipriani
VP/ED, National City Community Development Corporation
"As both a client and founding director of ERIEBANK, Mr. Kennedy and PDA have had a significant impact on our bank through their projects and leadership."
Dave Zimmer
President, ERIEBANK
"Palace Business Centres has been a PDA partner and tenant for over 12 years, and our business would not exist without our relationship."
Donna Haskins
Managing Partner, PBC
"PDA did a terrific job in transforming the former High School, which is located in the heart of our downtown, into a vibrant combination of housing and office space. PDA did a quality job on time and without any problems."
Mayor Richard Friedberg
(1998-2010) – City of Meadville
"Women owned businesses represent one of the fastest growing market segments, and Mr. Kennedy's guidance as an Athena Powerlink Advisor has been invaluable in the introduction and development of Erie's Athena Powerlink program."
Linda Stevenson
Athena Powerlink
"What do you do with a 150,000 sq.ft. building that nobody knows what to do with? You get PDA involved in developing, and the results can be community changing. PDA had the vision, and more importantly, the lasting commitment to make this project a reality."
Andy Walker
City Manager/City Clerk/Right to Know Officer
"We needed an energetic speaker who could inspire and educate a crowd, and we certainly got that in Tom Kennedy, the 100+ people who attended still comment about it."
Heidi and Phil Kerner
Co-Founders, Erie Small Business Alliance